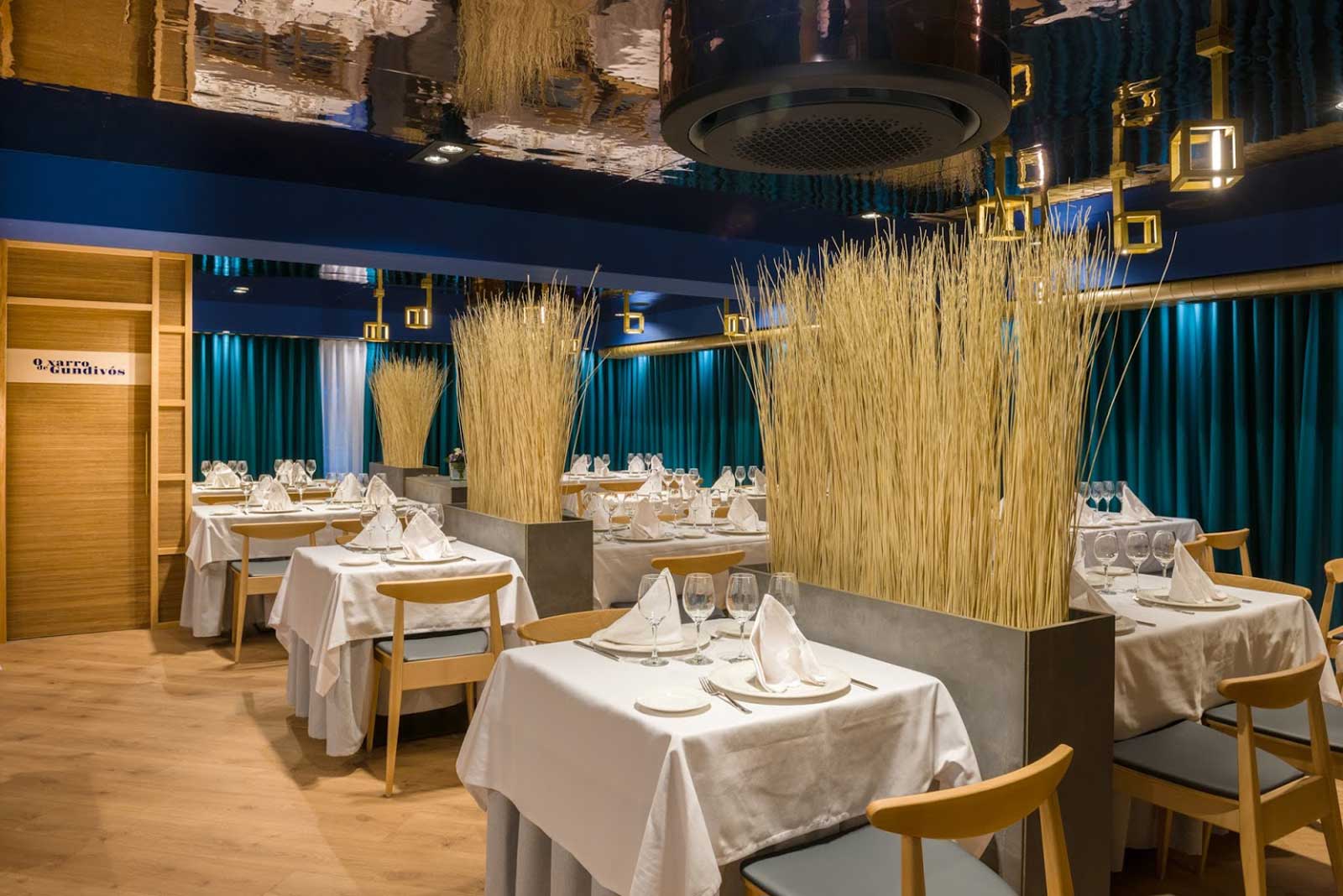 San Clemente Restaurant
YOUR SEAFOOD RESTAURANT IN THE HEART OF THE HISTORIC QUARTER OF SANTIAGO DE COMPOSTELA
We are experts in traditional Galician cuisine
We offer you the best products: meats and in-season vegetables, fishes, seafood and the best wines with designation of origin.
Season
Según la época del año en la que nos encontremos, escogemos los mejores productos que la temporada nos ofrece y los integramos en nuestros platos.
Market
Realizamos nuestra compra en el mercado local, obteniendo así los alimentos en su mejor estado: frescos, autóctonos y además de una gran calidad.
Quality
In San Clemente, we know who the main protagonist should be. We choose every day the freshest and best quality products.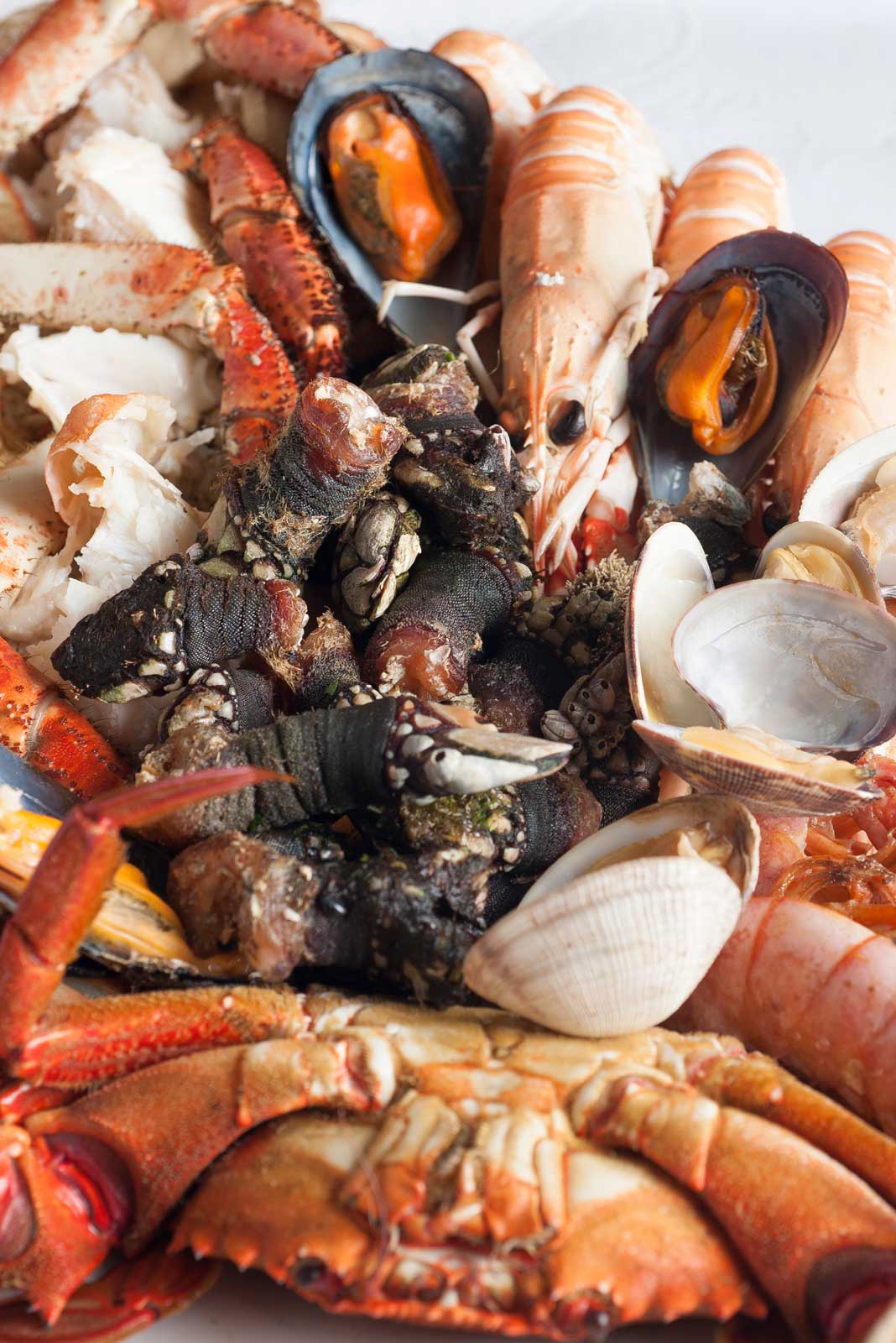 Enjoy our star dish:
the seafood platter
The outcropping of marine nutrients present in our coasts makes Galician seafood a unique product in the world. Depending on the season, you may taste the best and freshest seafood coming from Ribeira, Muros or Costa da Morte markets.
Subscribe to our newsletter!
We will keep you informed.